Inspired by the spiritual revelations crying from John Coltrane's saxophone in the late 60's, the Saxophone Brothers, Jonathan and Andrew Kay have continued Coltrane's search for a "multicultural theory of musical transcendence" in Kolkata, India, where for the past 6 years they have been living with their Guru, Pandit Shantanu Bhattacharyya learning the art of North Indian Raga music and developing it's expression on the Soprano, Alto and Tenor saxophones.
Being praised by many of India's Maestros for their devotion and dedication to the tradition of Raga music, the Saxophone Brothers are emerging as the first to express the subtle and delicate nuances of the Ragas on the saxophone.  They are already important contributors to the evolution of Raga music performance by rendering the entire Raga on Saxophone, in both the vocal and instrumental styles, innovating certain techniques hitherto not attempted.  This includes the research and development of the first non-tempered saxophone, The Shruti-phone, designed to more perfectly express the subtle shrutis (micro-tones) of the Ragas.
Trained as jazz musicians for 12 years in Toronto, Canada, at the renowned Humber College under the mentorship of world-class saxophonist and Coltrane scholar Pat LaBarbera, the Kay brothers gained acclaimed proficiency in creative jazz and improvised music and are today passionately continuing Coltrane's cross-cultural journey, uniting his musical vision with the knowledge of India's Ragas in search for a truly universal and transcendental musical expression.
Leading innovative cross-cultural projects such as  Kayos Theory and co-leading Monsoon, the brothers have have collaborated with some of the best creative jazz musicians in the world including; Tony Malaby, Jim Black, Michael Attias, Pat LaBarbera, David Mott, Mike Murley, Ingrid Jensen and George Koller.
Gaining international recognition for their Classical Music and original approach to Indo-Jazz, the Saxophone Brothers have collaborated with some of India's great Maestros including; Bickram Ghosh, Tejendra Majumdar, Subhankar Banerjee, Ronu Majumdar, Vishwa Mohan Bhatt, Subhen Chatterjee, Subhajyoti Guha, Sougata Roy Choudhury, Ranajit Sengupta and their Guru Pandit Shantanu Bhattacharyya.
Being inspired, young and talented pathfinders, the Saxophone Brothers are exploring undiscovered musical realms which unite the spirit of the East with the creativity of the West in a never before realized synthesis of musical expression through the saxophone.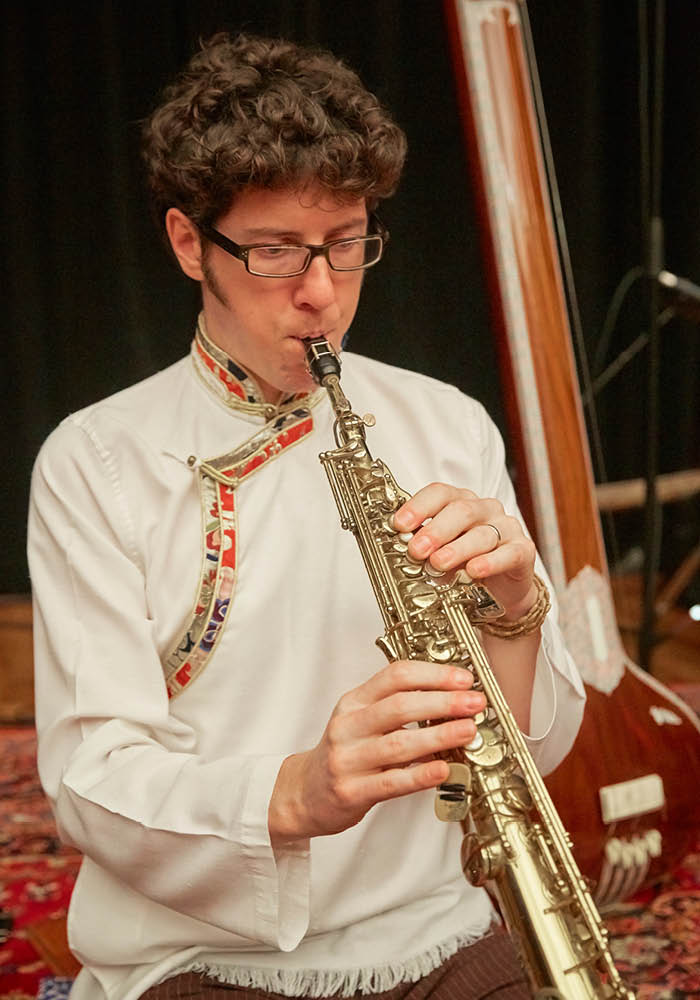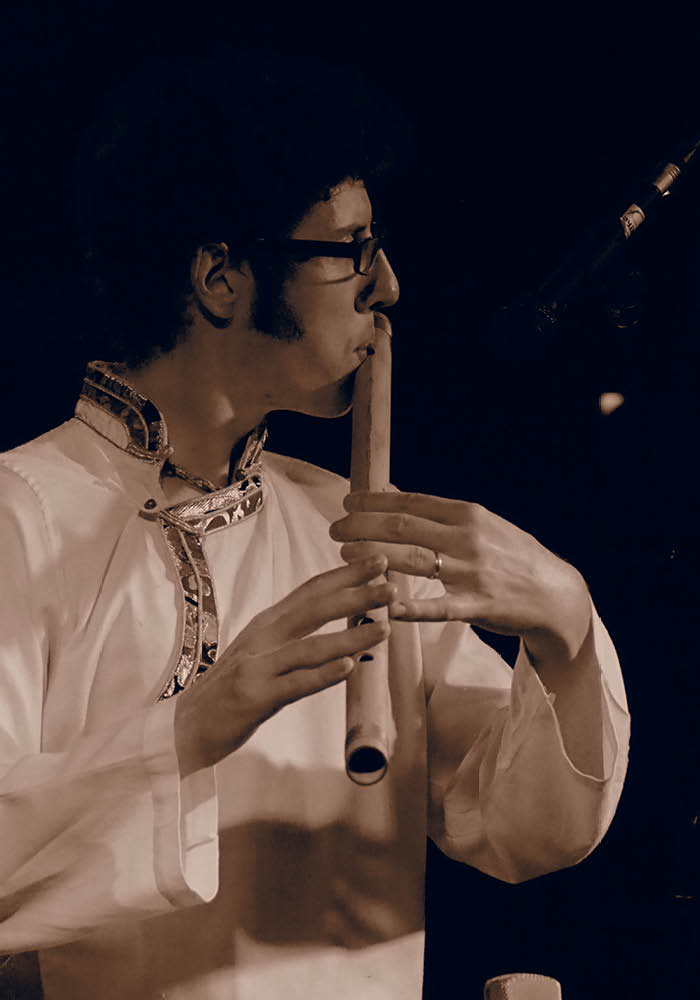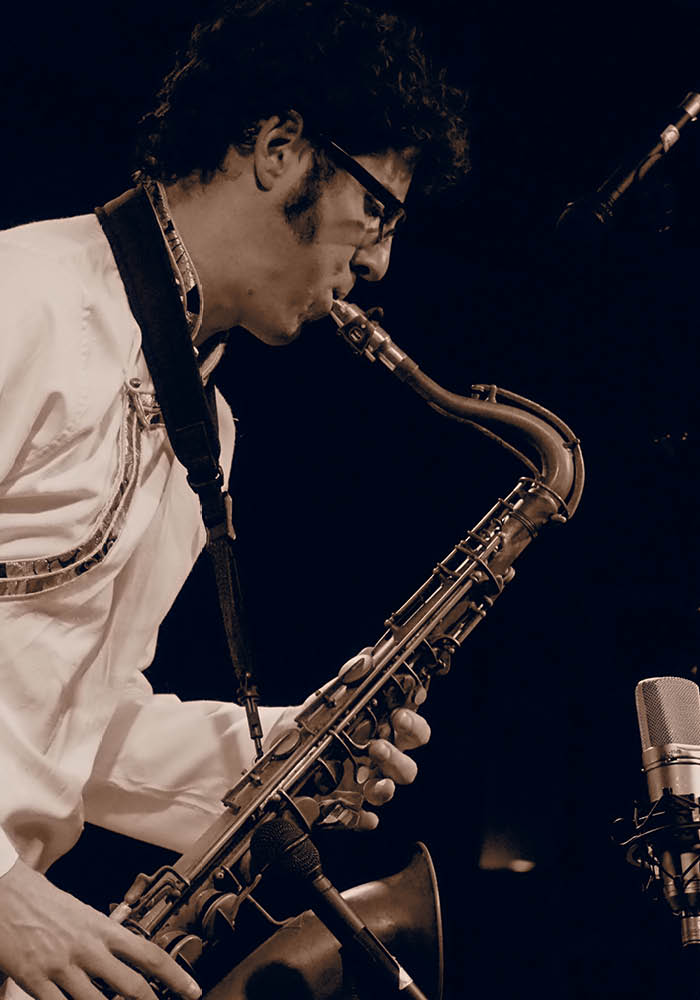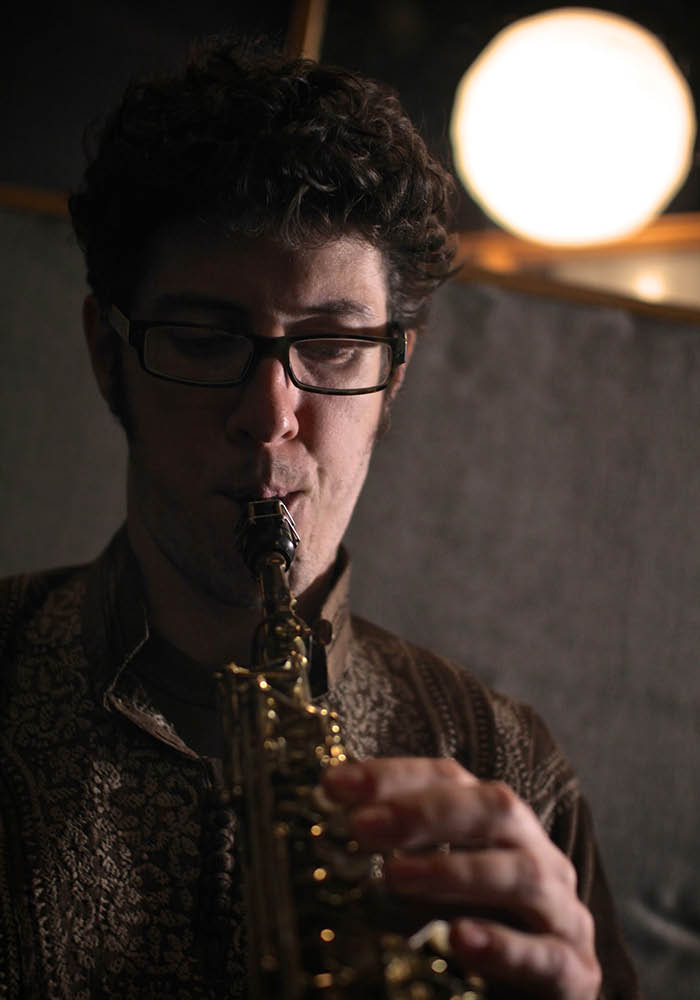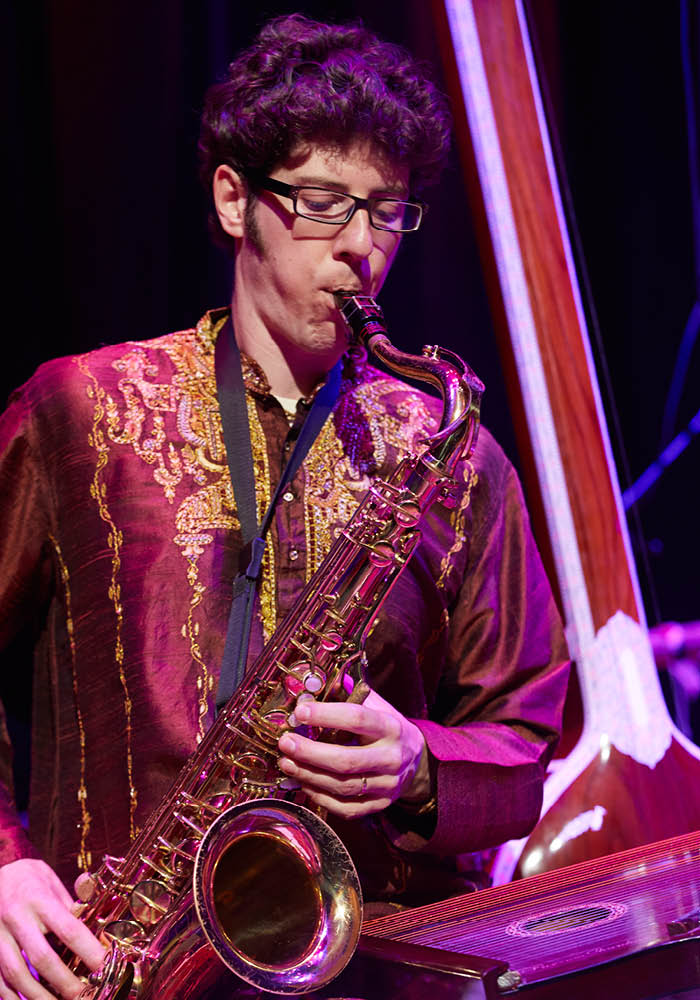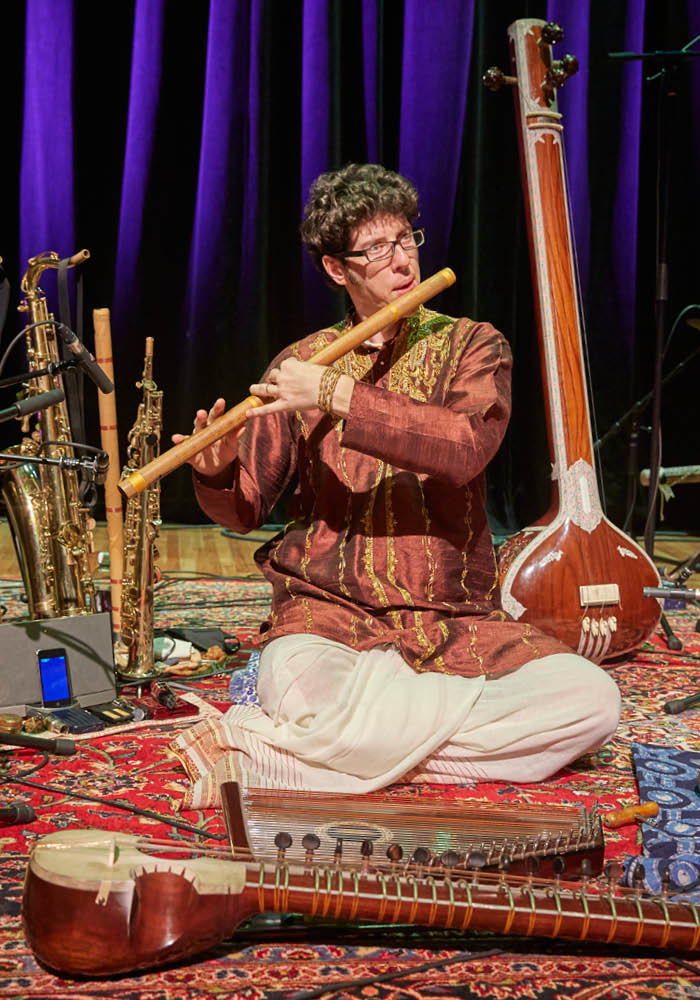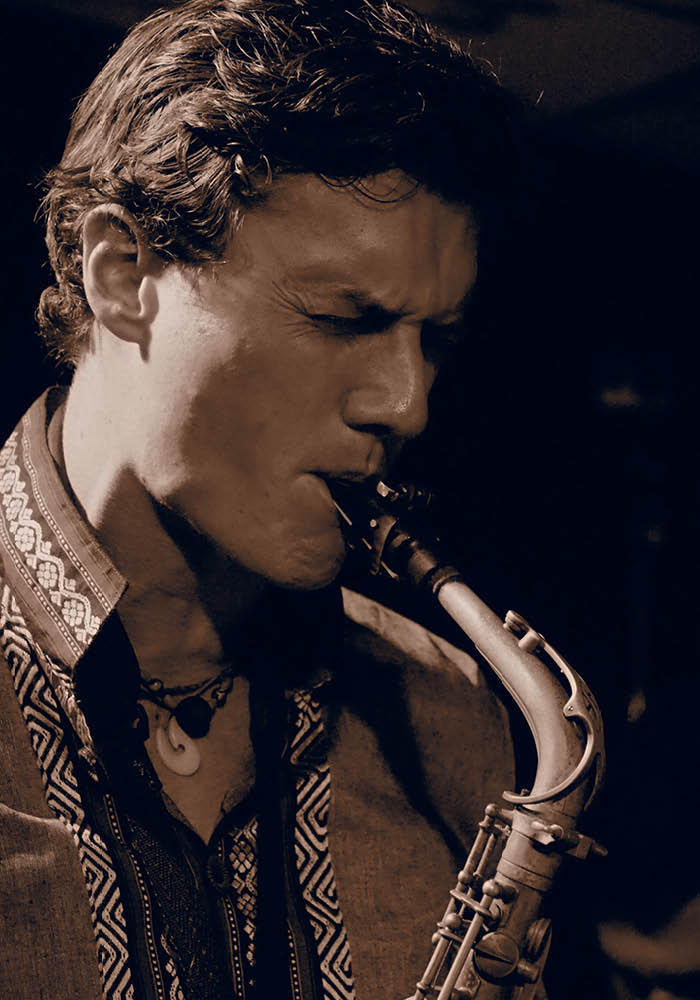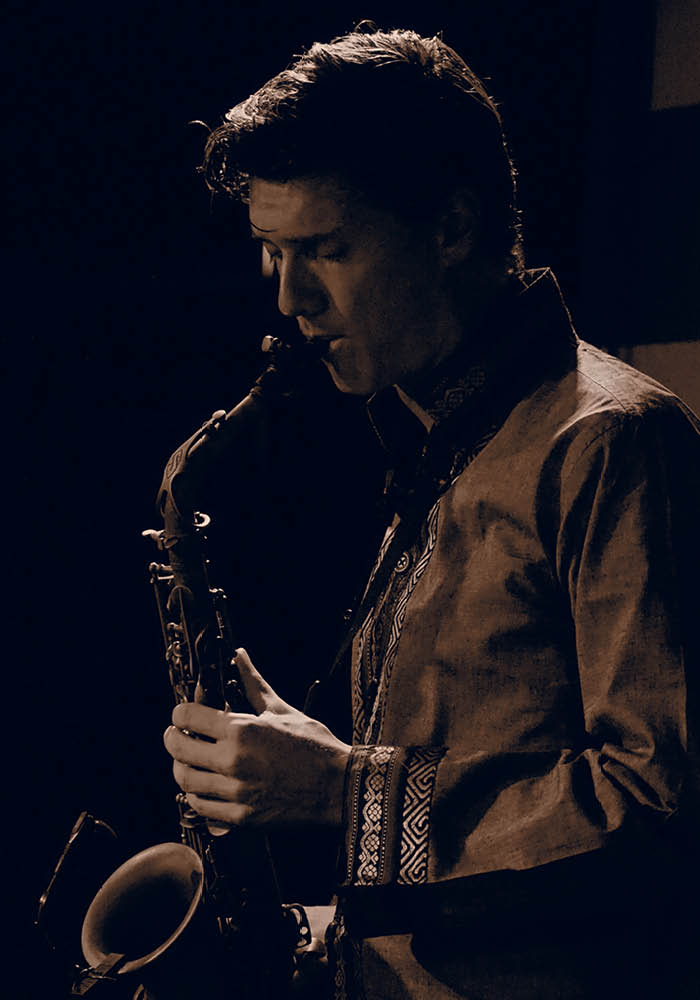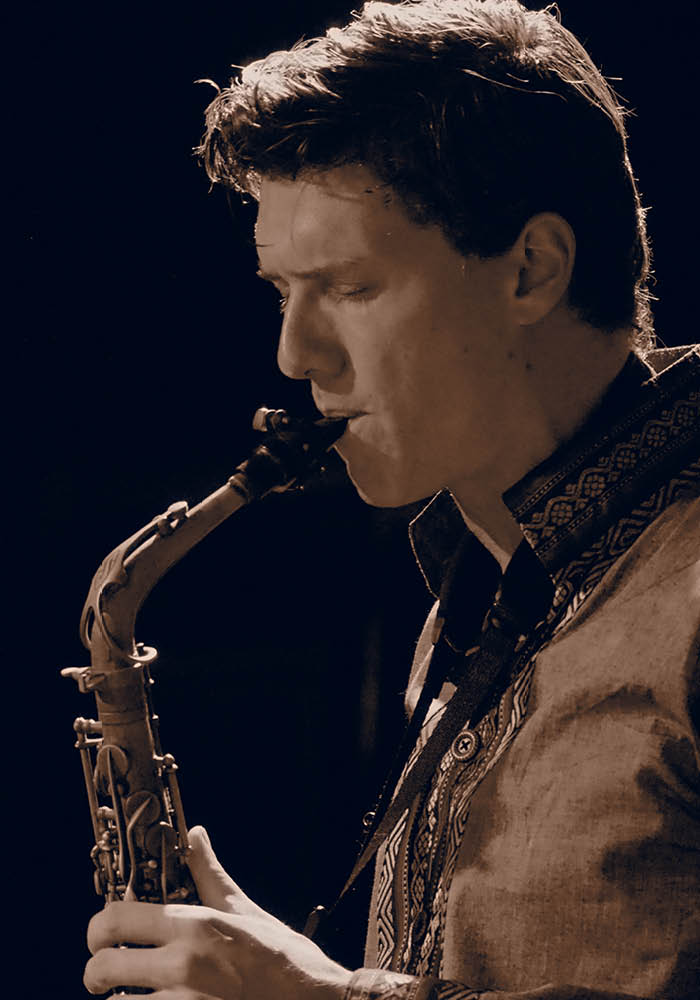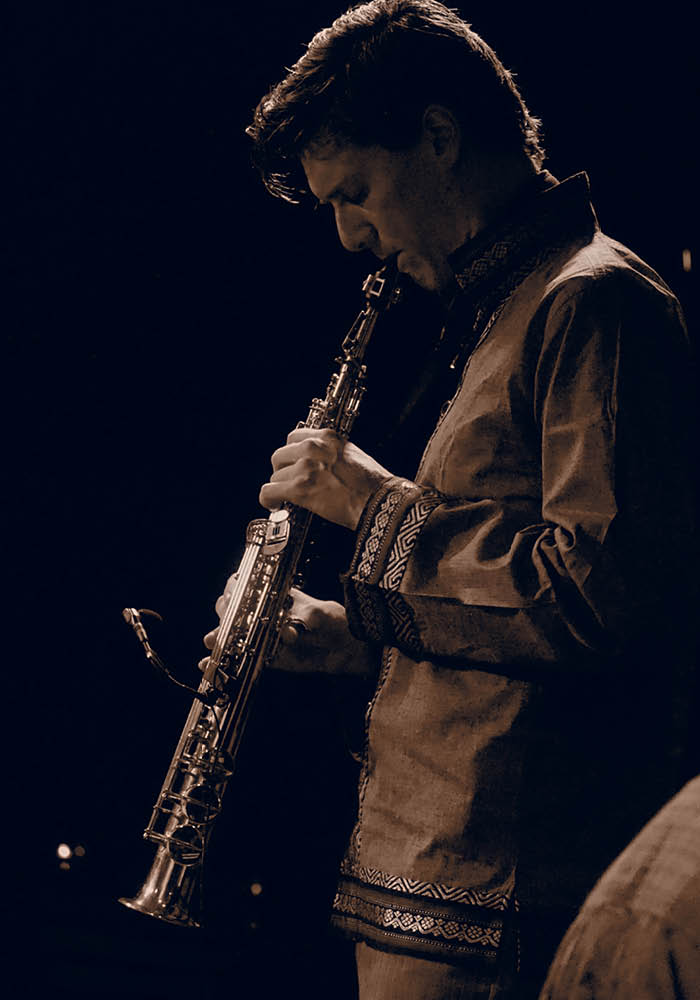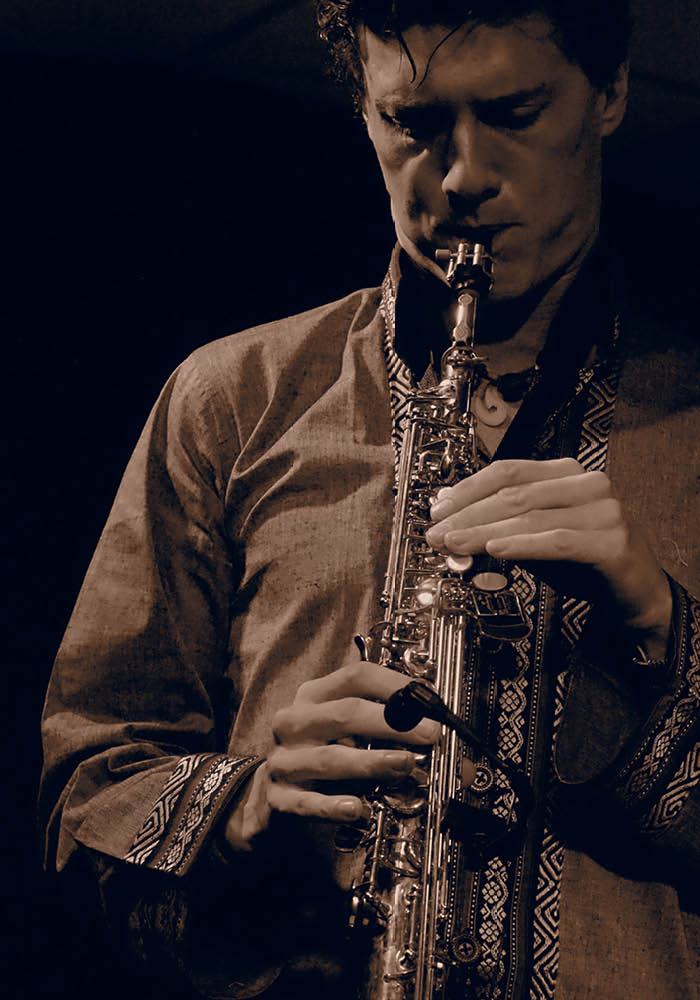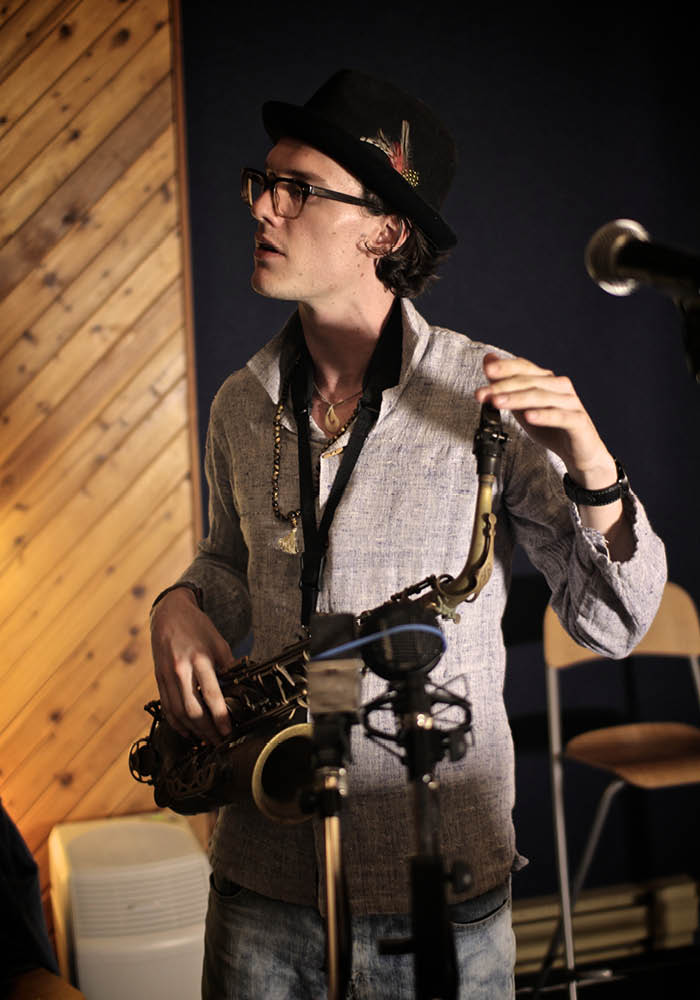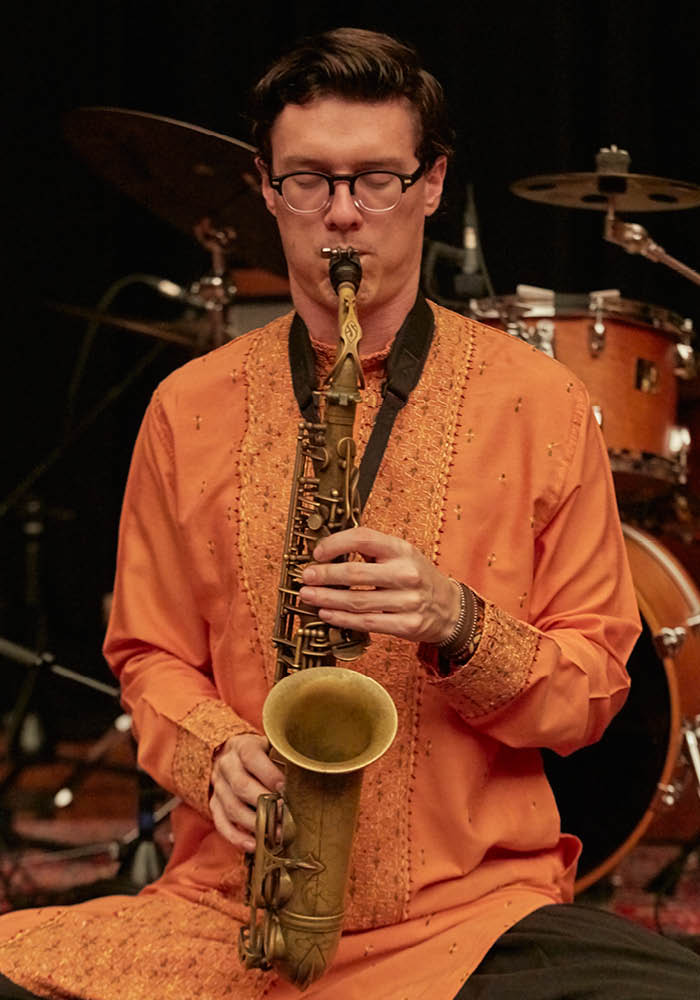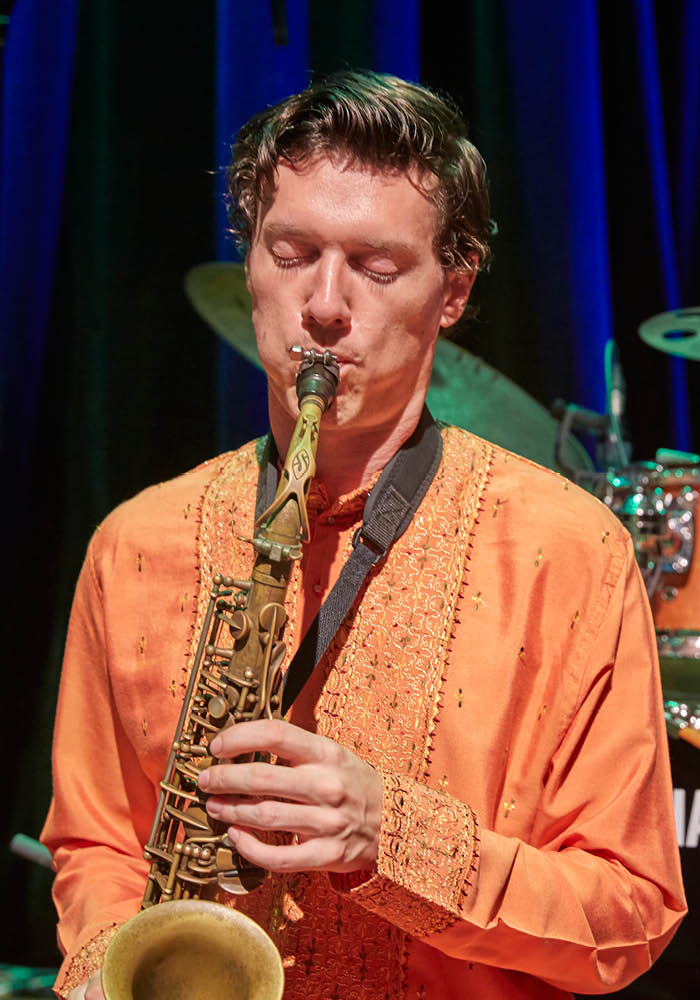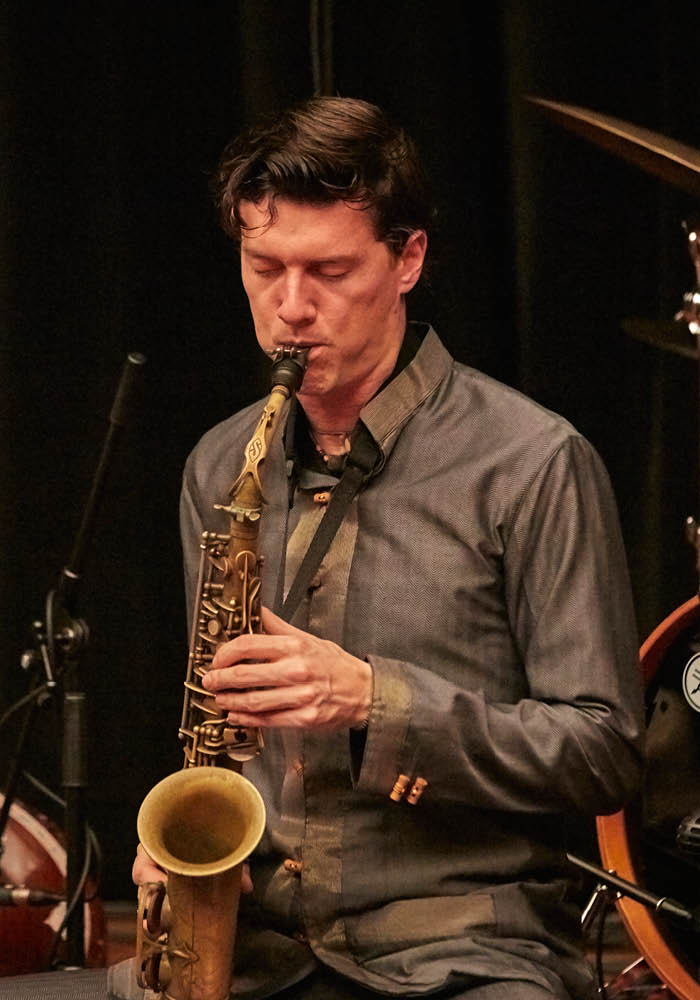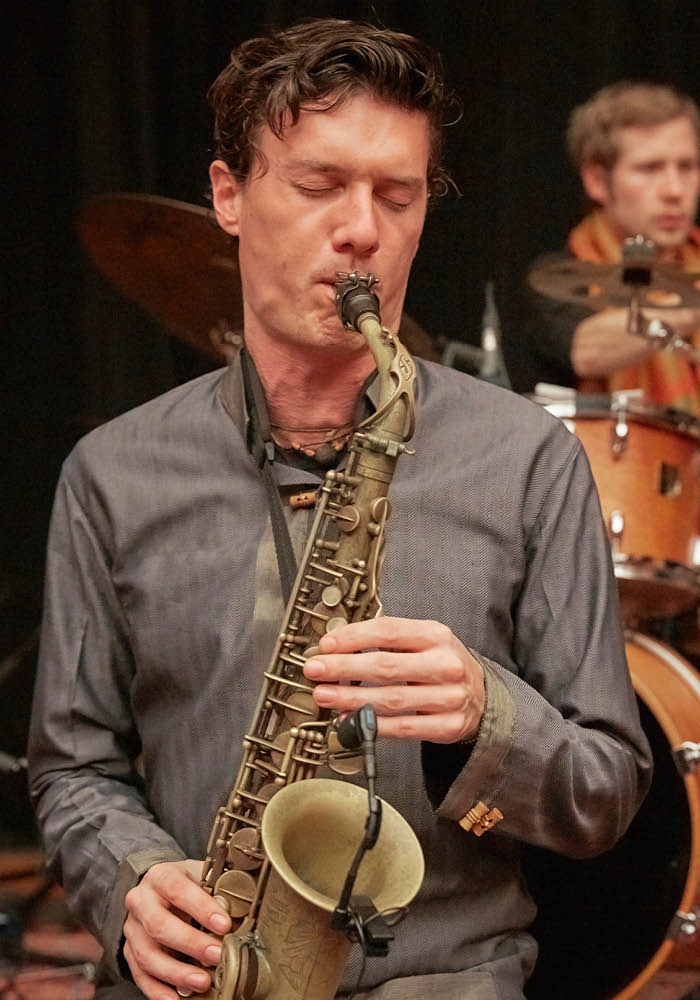 The Saxophone Brothers India Performance Highlights
Anubhooti Cultural Program, Nagpur 2016
Ballygunge Maitreyee Music Conference, Gandhi Bhavan, Kolkata 2015
Kayos Theory featuring Jim Black and Michael Attias, North India Tour 2015
Aspiration Festival, Laxshmi's House,  Kolkata 2014
Aalor Pathe's Gurupranaam, Gyan Manch, Kolkata 2014
Aalor Pathe's Gurupranaam, Rabindra Sadan, Kolkata2013
Bhartiya Sanskriti Samsad, Kolkata 2013
The All-Bengal Music Conference, Kolkata 2013
Champaran Music Festival, Motihari, Bihar  2013
North Indian Tour: New Delhi, Shimla, Chandighar 2013
Bickram Ghosh's Rhythmscape (Hyderabad, Delhi, Kolkata) 2010-2013
One World Fusion Extravaganza with Bickram Ghosh & Ronu Majumdar 2012
Coltrane to Ragas (Kolkata, Hyderabad) 2012
Canadian High Commission, New Delhi 2012
Bangaluru International Arts Music Festival, 2012
Tejendra Majumdar Fusion Band, Kolkata 2010
Discography
2016 Kayos Theory – Experiments of Truth
2015 Monsoon Trio – Pranaam
2014 Monsoon – Mandala
2013 Ranajit Sengupta – Bengali Modern Songs
2012 Subhen Chatterjee & The Langa Manganiyars – Desert Roots
2012 Subhen Chatterjee & The Bauls of Bengal – Baul Express
2009 Tejendra Majumdar – Bengali Modern Songs
2009  Bickram Ghosh – Tagore Lounge